EXPERTS IN
VEHICLE
ASSESSMENT
FOR OVER
50 YEARS
Sidney H Hooper & Co Ltd was established in 1967 built on values of integrity and quality, and taking pride in the service we provide. Things have changed a lot since the sixties, with many advances in technology, but Hoopers continue to uphold those very same values to this day. Which is why insurance companies, accident management firms, and private individuals have made Hoopers their first choice for all their vehicle assessment and investigation requirements.

From their Liverpool headquarters, Hoopers team continuously provide competitively priced independent specialist support nationally, performing unbiased claims inspections and advice.
Our Reputation


for Quality
Hoopers actively monitor developments across the claims industry keeping up to date with the changing market delivering responsive technical support when you need it the most. Anticipating and delivering the claims and engineering requirements of our clients through our understanding of the insurance sector, therefore offering the best service and value with a swift turnaround.
Utilising the latest technology, Hoopers provide the most efficient and industry leading service available.
The achievement of ISO 9001 in 2009 and the upgrade of this standard to ISO9001:2015 more recently together with achieving ISO 27001 showcases our determination to provide the very best quality management and security standards achievable. Hoopers were to our knowledge the first Independent Vehicle Assessors to achieve ISO 27001.
A
Professional Opinion

That Matters
Hoopers are proud to be closely affiliated with the Institute of Automotive Engineering Assessors (IAEA). Committed to facilitating first class industry standard training for all our directly employed engineers as well as providing training for other companies. Our engineering workforce are recognised and respected throughout the industry for their level of insight and skill in providing the very best claims support service.
" Choose the best, choose Hoopers! "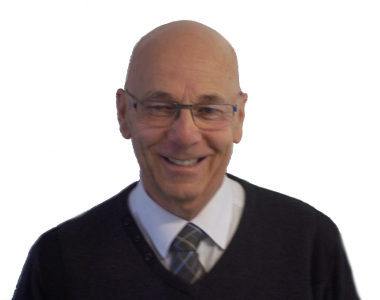 Fred Lloyd
Managing Director
M.Inst.A.E.A., FIMI, MSOE, MIRTE, MIPlantE, M.F.I.E.A.
Fred heads up the Hoopers team with a hands-on approach and a wealth of experience.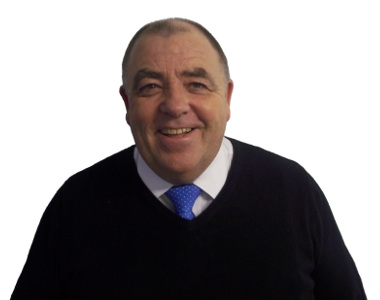 Len Davey
Director of Engineering
A.Inst.A.E.A., MIMI, M.F.I.E.A.
With years of experience under his belt, Len is the go-to guy for engineering enigmas and claims conundrums.
OUR
PARTNERS
Optimising our efficiency, Hoopers have teamed up with: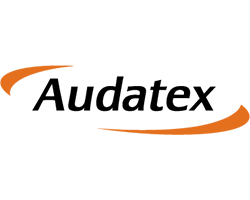 AUDATEX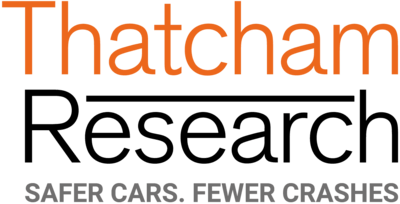 THATCHAM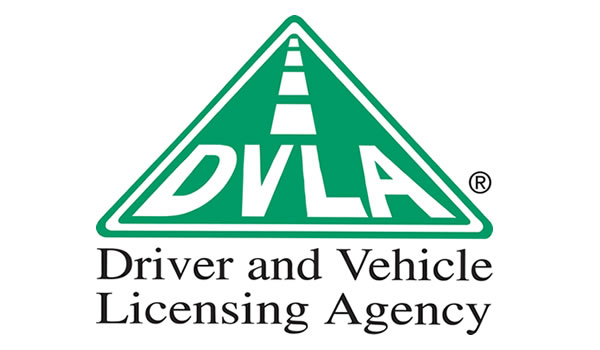 DVLA

EXPERIAN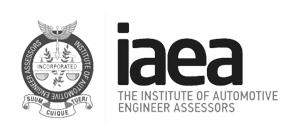 IAEA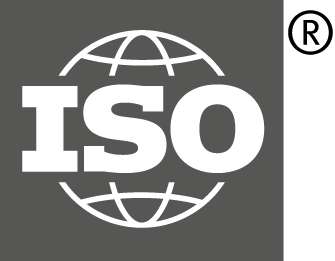 ISO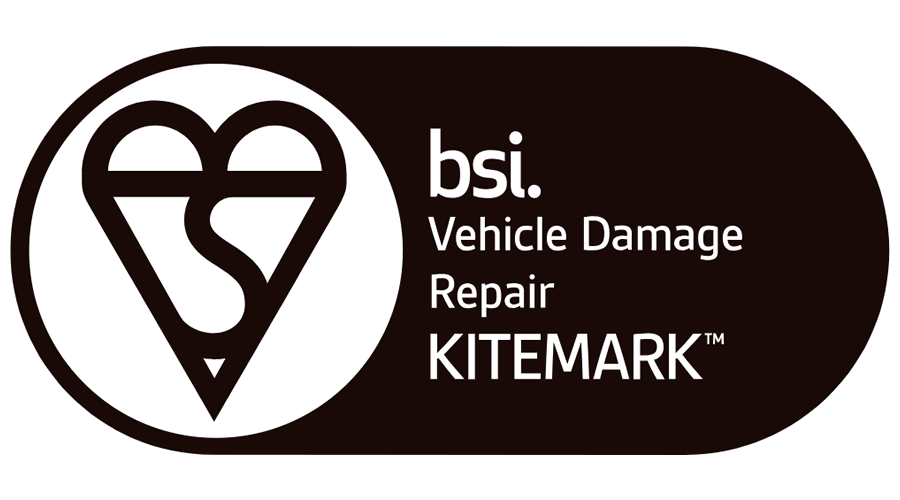 BSI
SEEK EXPERT ADVICE
ON A VEHICLE
INSPECTION
OR VALUATION
OUR FRIENDLY TEAM ARE READY TO TAKE TO YOUR CALL ON 0151 289 9988